A Client Facing Legal Document Automation Platform Plus a Virtual Law Office
DirectLaw is a secure, cloud-based solution that enables the delivery of Online Legal Services
Free 30 Day Trial
No Obligation. No credit card required.
Watch the Video:

Key Features of the DirectLaw Virtual Law Firm Platform

See How Our Document Automation Solution Works Inside the DirectLaw Platform
Read the Whitepaper:

How to Sell Legal Services Online (.pdf)
Features
Subscription Levels


Integrations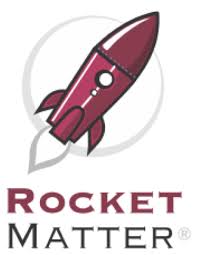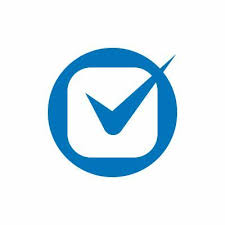 Pricing
Minimum Term: 30 Days. Cancel at any time.