A Client Facing Legal Document Automation Platform Plus a Virtual Law Office
DirectLaw is a secure, cloud-based solution that enables the delivery of Online Legal Services
Free 30 Day Trial
No Obligation. No credit card required.
Watch the Video:

Key Features of the DirectLaw Virtual Law Firm Platform

See How Our Document Automation Solution Works Inside the DirectLaw Platform
Read the Whitepaper:

How to Sell Legal Services Online (.pdf)
Features
Subscription Levels


Integrations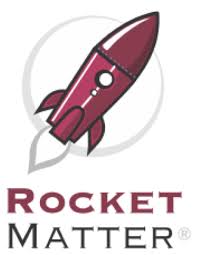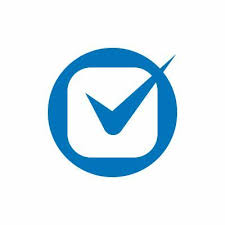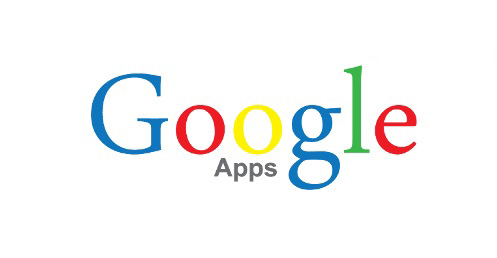 Free Web 2.0 Plus Law Firm Website Offer!
Subscribe to DirectLawComplete for one year and we'll include a free web site. We call our law firm web sites, Web 2.0 Plus web sites, because they include the interactive and collaborative features that the connected generation demands. (More details)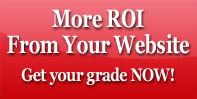 Free marketing evaluation of your web site.